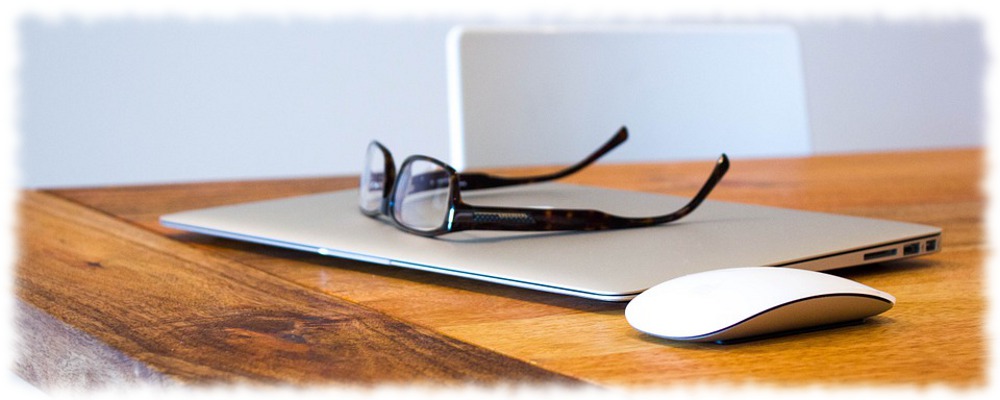 Jooji Blog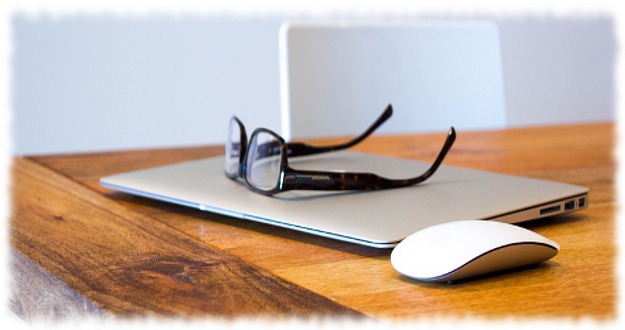 Jooji Blog
Compliance, the way of Life!
Compliance
GST
Data
Information
Software
ERP
Profit
Solution
Dates
Author:
Venki Krishnamurthy

Compliance is the way of Life for everyone in India. Do you want to simplify Compliance related matters with reminders for all these dates? Or have you already memorized these dates....(hope you also remember your Birthday, your Wife's Birthday and your Anniversary dates (if married!)). Sometimes we wonder which is important, what is priority... What if your Business Data tells you what you need to do next? How do we get that Information you need from your Data? Profit and Loss statement is not everything! Talk to us, we at Jooji have simple solutions to various day today business issues we see...due to lack of data or information. Our Software Solutions are designed to bring the right Information out for your business, every day, every time, any where, any time!
GST Filing
GST
Filing
Dates
Online
Software
Softcopy
Deadlines
Vendor
Supplier
Accounting
Billing
Author:
Venki Krishnamurthy

GST has finally been rolled out...it is 48 hrs & no rolling back. What has changed, for some seeing the word GST on their restaurant bill was a pleasure (& pain!) and for many life moves on. For Businesses who made those calibrations to their billing software, way of billing (manual or online)...business has to go on. No stopping the way of doing our Business (way of life for us). We Indians are trained to move on with what happens & we always want it smooth. GST filing dates are 10th, 15th & 20th of every month and as GST Council says it is filing in 3 parts & not 3 times filing. One time filing in 3 parts. Once the Business Owner files the Sale Data (10th) & the other 2 times will have to cross check (verify) the data output from the GST System (15th & 20th). This is going to be the norm & in the next couple months we would get used to that as well. To simplify things we just need to take Auditors help to find the HSN or SAC to start billing & move on. The next best thing to do is to put in place an integrated Software to do the billing & have it integrated with your Vendor/Supplier data and Financial Accounting. This need not be very difficult & very expensive. If you need any help reach out to us at Jooji Software & we shall help you put in place an integrated solution. Write to us at sales@joojiss.com with your Company Name, Nature of Business, Contact Person Name, Contact Number & Location (city) where you are based.